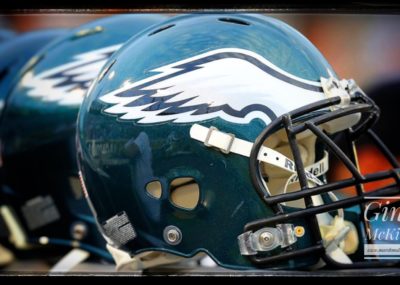 Everyone loves an underdog. In a Google poll, only a handful of states hoped for a Patriots win, even though they were predicted to win by a substantial margin.
The game was tight. Philadelphia held the lead till they faltered in the third quarter when they seemed to run out of steam. Or, more accurately, Tom Brady got a fire lit under his team…finally. For a few brief moments, the Patriots led till a fumble picked up by the Eagles gave the birds some wings.
All through the game, I kept calling up to Mr. Virgo. "Are you watching this???" "OMGosh! Can you believe this???" Mr. FixIt laughed. I have no shame. I will call on the ghost of my late husband to go down on that field and trip the opponents' quarterback if I have to.
It literally came down to the last few seconds of the game when an incomplete pass gave the Eagles their very first Super Bowl win. Mr. Virgo watched them religiously. He hoped. He dreamed. And they always failed him. They always broke his heart. I wish he could have seen that game last night! I have a feeling maybe he did. In the post game interviews and presentation of the Vince Lombardi Trophy, each player gave credit to God first. I was so proud. I cried. These are men of character. Gone are the shameful days of Michael Vick. These men worked hard and, even after losing their franchise quarterback to an injury earlier in the season, they managed to pull off an unimaginable feat and beat the famed New England Patriots. Within moments of the win, my brother called from Colorado to share the joy of the win with me.
We had family with us all afternoon. We had game day food. We had an incredible game with a glorious win. We had credit given where credit was due. *sigh* It was a really wonderful day. ❤️ 🦅 ❤️
"But many who are first will be last, and the last first."
‭‭Mark‬ ‭10:31‬ ‭NIV