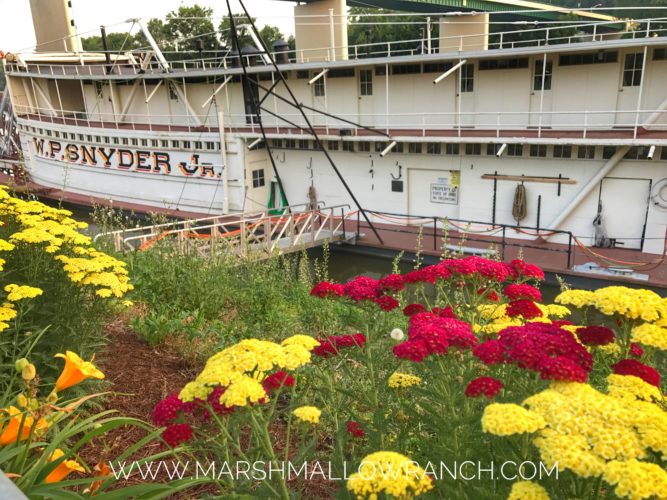 We are truly knee-deep in June now here in West Virginia. We've been getting some rain finally. But oh my…it has been so hot so now it's muggy. It is a pleasure to lay in front of an open window at night, though. When the cool of the evening comes in and you pull a quilt up to your chin, it makes for divine sleeping weather.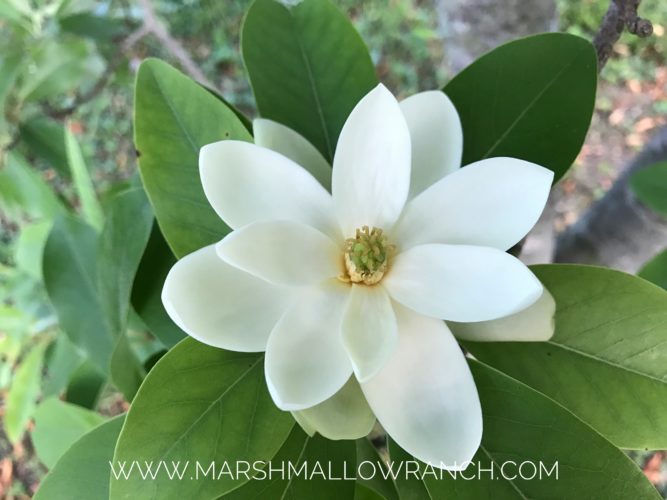 I went to town for the last Saturday evening service at my church till fall. I love going on Saturday night, going out to dinner with a friend afterwards, then taking a long walk by the river as the day cools off. It was a perfect evening.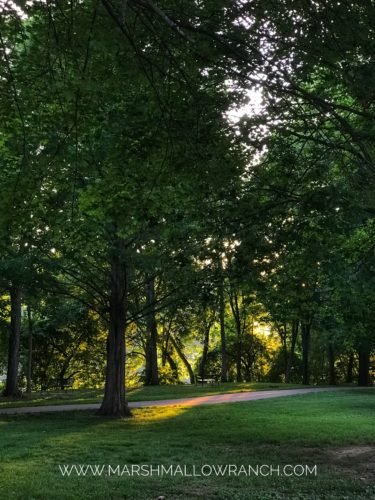 As I write this, the thunder is rolling on the surrounding hills. I love thunderstorms! So far we have been really lucky and haven't lost electricity. The cats are sitting at opposite ends of the porch. Old Mama Kitty has her nose out of joint because I scooted her away when she tried to jump up on me. She has never done that so I suppose I am now officially the Food Goddess of the tribe. I wouldn't mind giving her a cuddle, but fleas and ticks have been a problem in the past and I found I was out of flea treatment when I looked. I must put that on my list.
The turkeys are calling in the bottom across the road. A pair of cardinals are chasing each other around the locust flowers. An Eastern Bluebird has made his appearance the last few evenings and sits on the phone line a few feet from me as if he has no place better to be. Mr. Virgo has always sent me bluebirds. This one showed up the day I brought "Joy" home. His official seal of approval.
I went to church at the little white church on the hill yesterday so I could say farewell to young Pastor Matt. He is taking a new charge, and a new wife we found out yesterday, to a small town north of Cleveland. I have grown quite fond of that young man. He has helped me reach something deep inside that has never been touched. I feel filled by the Holy Spirit through deep, fervent prayer and anointing. The last night I attended Revival, I was facing a situation coming up that normally would fill me with fear and dread and anxiety. I needed to be absolutely at the top of my game last week to help a friend through a scary medical procedure. At the altar call, I went forward and knelt and prayed that God would remove this fear from me completely so that I could be of service to my friend. I had no sooner knelt down when I felt hands on my back and shoulders. Pastor Matt's father is a pastor as well and he put his arm around my shoulders and started praying loudly over me. Exultant, exuberant, fervent pleas went up asking for exactly what I was silently praying for. He shouted, "Lord, bring this sister the strength and courage she needs to go through what she is faced with this week. Let her be strong and fearless as she marches through what she needs to do!" This went on and on. I was stunned. How did he know? I felt like I had the wind knocked out of me and I could do nothing but bask in this praise and prayer surrounding me. I was totally drained when I got up and went back to my seat. And you know what? From that moment on, any dread, any anxiety, any fear left me completely. I helped my friend get through the procedure as though I'd had a sedative, I kid you not. It was downright supernatural. I want more of that. How could you not want more of that?
I'm loving this space that I'm in right now. I'm walking in love and light and Spirit. It's incredibly peaceful. As I sign off for the night, the lightning bugs are rising, the rain is falling, and the thunder rolls. I hope you have a wonderful Monday. Make a choice to have a good week. Lift people up. Pay it forward. Be good and kind to one another. Life is a beautiful thing…really appreciate it while you've got it. ❤️
"When the apostles in Jerusalem heard that Samaria had accepted the word of God, they sent Peter and John to Samaria. When they arrived, they prayed for the new believers there that they might receive the Holy Spirit, because the Holy Spirit had not yet come on any of them; they had simply been baptized in the name of the Lord Jesus. Then Peter and John placed their hands on them, and they received the Holy Spirit."
‭‭Acts‬ ‭8:14-17‬ ‭NIV