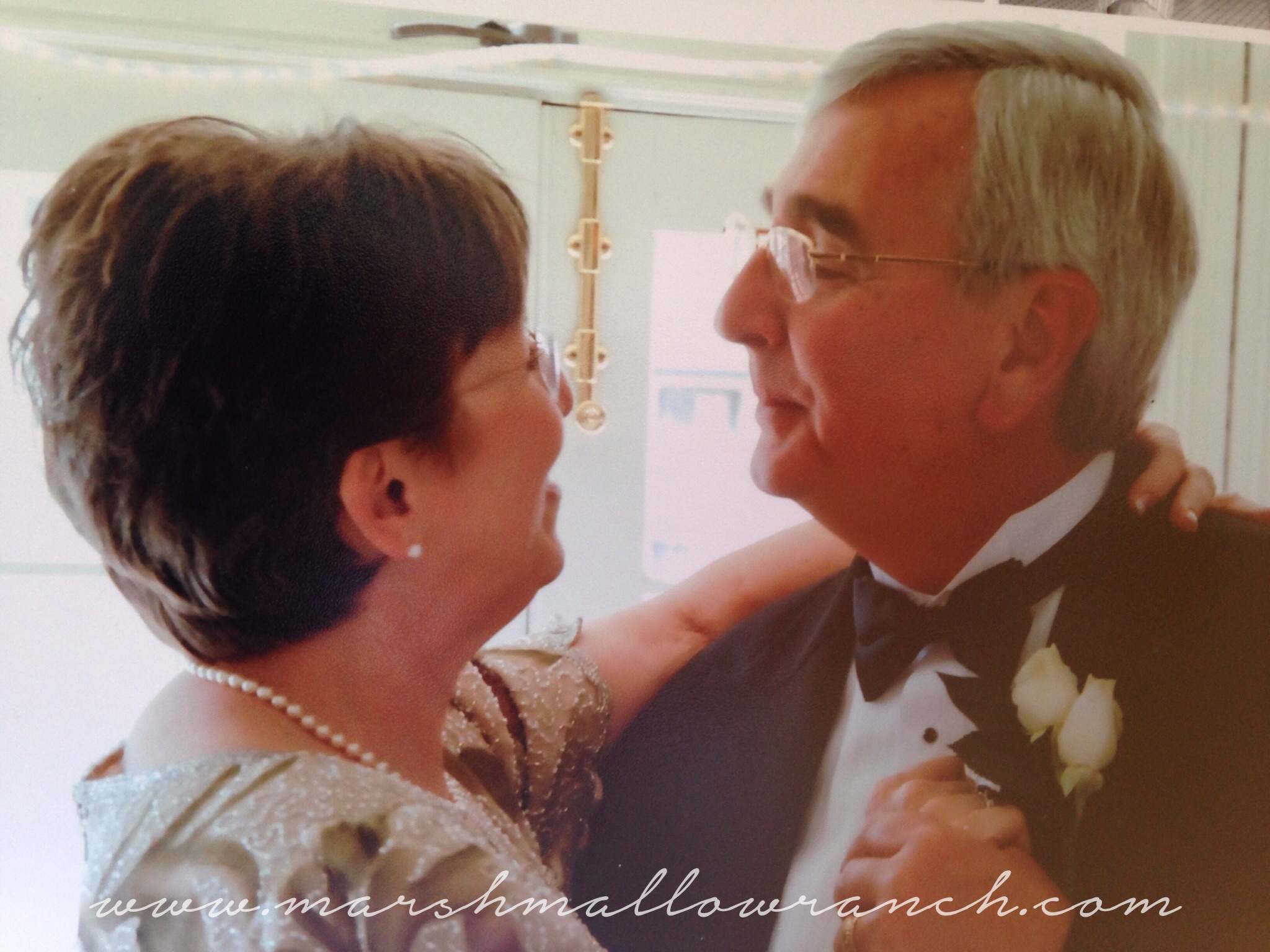 In the spring of 2013, my beloved husband (who I affectionately refer to as Mr. Virgo) and I decided to go buy a travel trailer. We had been discussing our impending retirement for some time and had a bit of a disagreement. He liked hanging around the house, watching TV, and cooking. I craved adventure and spending as much time as I could in the great outdoors. My work was cut out for me and I set out to persuade my man that my way was the best way. Mr. Virgo was an avid golfer back in the day. I decided to plug that angle and convince him our retirement would be one great big golfing get-away if we had a really cool travel trailer to stay in. "Just think of all the hotel bills and dinners out we'll avoid! Think of the money we'll save!" That's all it took. So, on a beautiful March morning with a Colorado blue-blaster sky, we hit the road in our new-to-us Expedition and headed to Grand Junction to look for a camper.
It was a lovely drive down. We discussed the options we wanted in a trailer…how big? Did we want bunk beds so we could take the grandkids? Where did we want to go on our first trip? We had a grand time planning and scheming. When we arrived at the RV dealership, we were told the units were all open and to help ourselves. Just ask any questions and they'd be happy to help. We browsed. We tried out the sofas, stood in the showers, looked in the cabinets. Mr. Virgo laid down on the beds to make sure they were big enough for his 6'1″ frame. When we got to the fourth trailer, I noticed he was working his shoulder and grimacing. He had complained a couple days before that he had pulled something in his shoulder lifting his briefcase out of the car. This was different, though. His coloring didn't look good. After spending 42 years in the medical field, my radar perked up and I made him sit down on the sofa. After questioning him, I determined we needed to get him seen by a doctor but when we stood to leave the camper, he got really dizzy and nearly went down. I ran to the office and they called 911. When I returned to the trailer, I knew by looking at him where this was going and my heart fell at my feet.
We managed to get my husband to the emergency room, but after three hours of intense work, including at least two hours of CPR, this beloved man that I loved more than life itself was gone. The life that I knew…that I had planned for…ended with his last breath. This site is the journey that grief has taken me on. It isn't always pretty, but it's real and honest and I speak from my heart. As a new widow, I wished I could have had a "grief mentor"…someone who could guide me, not hold my hand. Someone who could tell me it was normal to collapse my head to the kitchen counter and wail deep sobs of grief when I discovered his secret stash of jelly beans in the spice cabinet. Since I didn't have that person, I decided to BE that person to others. This is my story.
Bio:
Ginny was born and raised in West Virginia and lived in England and Colorado before returning to live on the family farm. Her career in the medical field included stints as an x-ray tech, a medical assistant, a Diabetes Educator, and a Clinical Pharmaceutical Research Coordinator with a break of twelve years as a stay-at-home mom and Domestic Goddess. She's been a DJ, a horse trainer, a Pie Queen, a shop owner, a marketing director for a luxury resort, among other things. She splits her time between her family in Colorado and the home of her heart in West Virginia. After losing her beloved Mr. Virgo, she bought a travel trailer and took off for a three month journey in the wilderness and backroads of Colorado. She found she loved the simpler, unencumbered lifestyle of living on the road…sold her home in the Rockies…traded the 16′ for a 30′ camper…and lived in it for the better part of two years. After putting 55,000 miles on her pickup truck, she has found herself "farm sitting" with three sassy barn cats and a passel of 'possums.
Ginny writes a daily, faith-based blog called Marshmallow Ranch both on Facebook https://www.facebook.com/MarshmallowRanch/ and her website, http://www.marshmallowranch.com/. She writes a branded series on the Sisters on the Fly blog called "Getting Bolder"… https://www.sistersonthefly.com/category/getting-bolder/. She has been featured in the New York Times, Fox News, and has been a guest blogger on Comet Camper, the Tiny House Blog, Crazy Good Grief, and LastingMatters. Ginny is a frequent guest on the Girl Camper podcast and speaks to groups, large and small, about Grief, Travel, and her faith in Jesus Christ as her personal Savior. She is represented by Italia Gandolfo of Gandolfo, Hilen, and Fountain Literary Management and is currently writing a memoir.