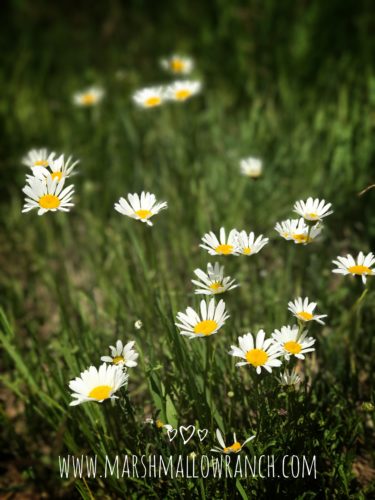 There has been a major shift within me this trip. I wasn't sure going into this vacation how I would react sharing the space that is mine in Colorado with both Mr. Virgo's memory and Mr. FixIt's presence. How would everything fit? At home on the farm in West Virginia, Mr. Virgo only occupies space in my mind and heart as well as what few tangible things I have kept that were his. Here, he lives in the mountains, he sits in the sunsets, he whispers in the wind that blows through the trees. He's everywhere. Would he distract me too much? How would I feel entertaining two men…one very much here, the other very much real but not here?
I took this wonderful man to "meet" Mr. Virgo and I needn't have worried. He respected my space. He listened intently. He waited patiently. And at the perfect moment, he walked up behind me, wrapped me in his arms and said, "I'm so sorry, Ginny. I know this was so hard for you. You've been through so much and you are very brave." His arms were a comfort. My fingers intertwined with his as I leaned back against him. I felt his warm breath in my hair. For a moment, I remembered what this same position felt like with Mr. Virgo. Then I let it go…like a feather on a breeze…dancing and floating away from me.
Time has allowed me perspective and healing. Choice has brought me ever onward and upward. Prayer has given me strength where there was none. Mr. FixIt has given me…Love. Hope. Trust. Joy. Peace. Companionship. Friendship. Laughter. Stability. Comfort. Contact. Connection. I am grateful. This shift has a lot to do with all of the above. Sharing this space with my new love is helping me to, yet again, redefine its meaning. Redefine who I am…redefine my "status". I know it's different for everyone. For me, at four and a half years…it's a choice. I choose love. It is my purpose in life. It is the one thing I am to practice, to hone my skill at. To emulate in a Christ-like way. Not just my love for Mr. FixIt or Mr. Virgo…but for everyone.
I've been asked when I will share a picture of Mr. FixIt with you. And the answer is…not in his lifetime. Not a definable picture, anyway. Distance, maybe. From the back, sure. His hands, definitely. He has the hands of a hard-working man and I love them. But I won't be sharing his name or his face because those are mine. I share everything else with you…my pain, my fears, my hopes, my joys, my struggles, and my triumphs. I do so without reservation as this is my platform…my purpose. I share to spread love and promote healing. This one great thing…this glimpse into who he really is in real life…is the one tangible thing I will fervently protect.
Yesterday was a day shared with loved ones. My heart is full. ❤️
"If I have the gift of prophecy and can fathom all mysteries and all knowledge, and if I have a faith that can move mountains, but do not have love, I am nothing. If I give all I possess to the poor and give over my body to hardship that I may boast, but do not have love, I gain nothing. Love is patient, love is kind. It does not envy, it does not boast, it is not proud. It does not dishonor others, it is not self-seeking, it is not easily angered, it keeps no record of wrongs. Love does not delight in evil but rejoices with the truth. It always protects, always trusts, always hopes, always perseveres."
1 Corinthians 13:2-7 NIV