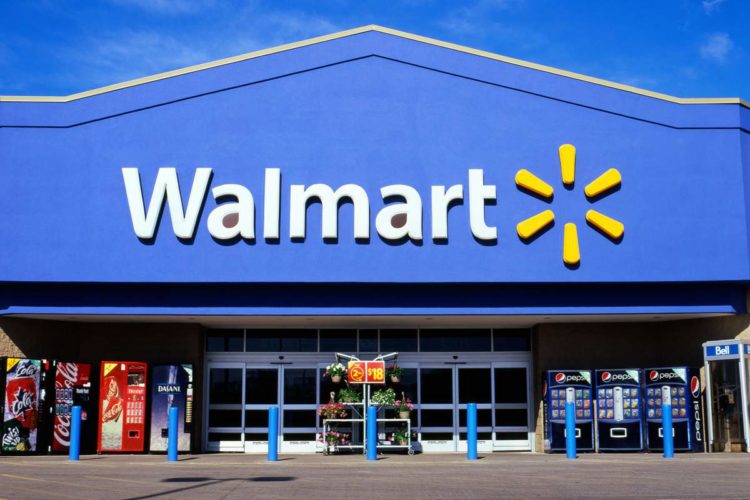 Mr. FixIt was in an automotive store picking up a part for my truck when I was preparing to leave on this trip. He was telling the sales guy about all the trouble I was having getting out of town with the camper. They guy handed him the part and said, "Well, it'll be smooth sailing from here on out." Mr. FixIt laughed and said, "I don't know…everything is an adventure with Ginny McKinney!" He gets me! Yesterday was no exception.
It took us thirteen hours to get from Denver t this Walmart. The drive on the two-lane was amazingly beautiful. The terrain is sand hills giving way to intermittent flat and rolling fields of corn, soybeans, and what not. There is supposed to be a bad storm this morning in western Kansas and Nebraska so we wanted to put plenty of distance between us and the weather so we kept driving. We stopped in McCook, NE so I could stretch out and take a nap. That gave me my second wind.
We stopped to eat at a historical marker for the Texas-Ogallala Trail where cattle drives crossed the plains. It was so much more fun having a traveling companion. He could Google in real time things I asked about.
While the views were wonderful and the roads so much easier to travel without all the truckers, finding a campsite was nearly impossible. There just isn't the traffic on these back roads to warrant a campground and the couple we saw signs for were impossible to find in the dark. Hence the decision to find a Walmart. I searched in my Garmin and found one about thirty miles away. After eleven miles into it, we made a turn and there was a small sign that said "Bridge Out, 21 miles". I looked at the GPS and it said to turn in 21 miles. I called the Walmart and they said the bridge was out right where you turn to come into town so we had to take a detour. It added 27 miles to our trip but we were committed at that point. We pressed on and arrived at the store 2 minutes before they closed. We immediately went inside and spoke to the person in charge, asked where we should park, and thanked them profusely. We fell into bed with great relief.
Yes…everything is an adventure with Ginny McKinney! ❤️
"Rejoice always, pray continually, give thanks in all circumstances; for this is God's will for you in Christ Jesus."
‭‭1 Thessalonians‬ ‭5:16-18‬ ‭NIV‬‬