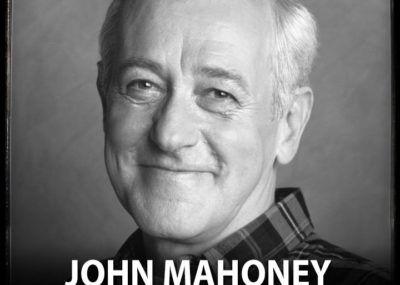 In 1993, my youngest was a toddler. We watched a lot of TV in those days. Winnie the Pooh, Aladdin, Beauty and the Beast, Little Mermaid. Those were the go to movies to get a little one settled down after her bath. And when we finally got her tucked in for the night…mommy and daddy could watch something to settle US down. We loved MASH reruns. We were big fans of Cheers, Friends, Everybody Loves Raymond, Roseanne, Will and Grace. But I think my all time favorite was Frasier.
Created as a spinoff of Cheers, Frasier followed Dr. Frasier Crane as he returned to Seattle and began building a new life. His brother, Niles was a neurotic psychiatrist. Frasier's housekeeper Daphne was a physical therapist and live-in housekeeper who cared for Frasier's father, Martin Crane, who lived in the apartment with them.
Mr. Crane was a quirky curmudgeon ex-detective who walked with a limp and doted on his Jack Russell Terrier, Eddie. He was diametrically opposite of both of his sons and offered comedic timing that often left his cast mates in stitches. He was funny, charming, and down to earth.
In real life, John Mahoney never was comfortable with the fame Frasier afforded him and when the show went off the air, he moved back to a suburb of Chicago and worked with the Steppenwolf Theater. He was fiercely protective of his private life. He was a Godly man. He said he always prayed to the Holy Spirit for guidance and wisdom.
I'd like to think he's kicking back in that ratty, ill-fitting yellow plaid recliner of his, popping a nice cold beer on his first night in heaven. Good night, Mr. Crane. Thank you for making me laugh till I cried. ❤
"Your word is a lamp for my feet, a light on my path."
‭‭Psalm‬ ‭119:105‬ ‭NIV